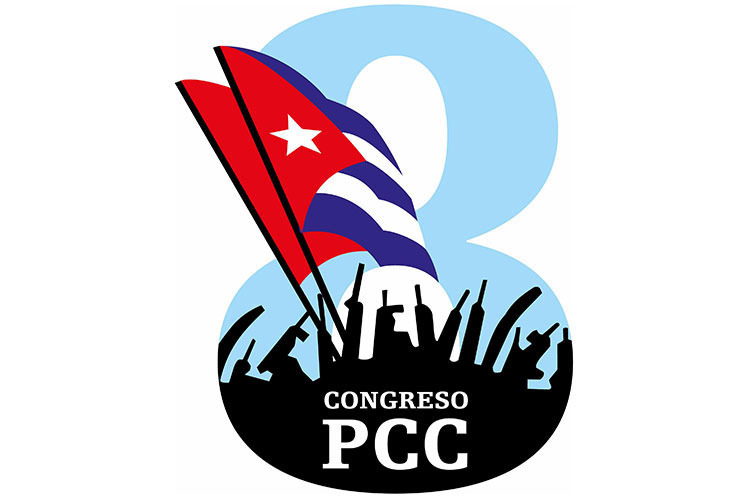 Havana, March 1 (RHC)--The Granma newspaper, the official organ of the Central Committee of the Communist Party of Cuba, announced that next Thursday, March 4, Plenary Sessions of the Provincial Committees of the Party would be held, in which the delegation of each province to the Eighth Congress of the political organization will be elected.
The Eighth Congress will be held next April 16-19.
Once elected, the delegates will receive the documents that will be submitted for discussion at the event.  In each province, there will be sessions of study, exchange, clarification, and analysis of these documents between March 15 and 20.
Granma affirmed that all the opinions derived from these meetings will be collected and evaluated by the Congress's working commissions.
In the coming days, Granma newspaper will publish articles with information of interest on the topics to be discussed at the Eighth Congress of the Cuban Communist Party.