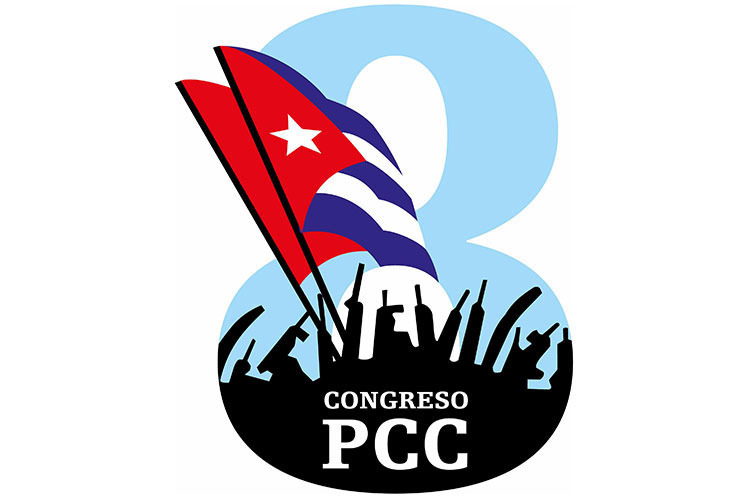 March 4 (RHC)--The Provincial Committees of the Cuban Communist Party held plenary sessions on Thursday to elect delegates to the Eighth Congress.
On Wednesday, the Plenary Session of the Municipal Committee of the Isle of Youth took place with the same purpose. A similar process was carried out in the Revolutionary Armed Forces and the Interior Ministry's party structures.
The pre-candidates for delegates to the Congress had been proposed in the Party's grassroots organizations in meetings held at the end of 2020.
Among the comrades elected are Army General Raúl Castro Ruz, Miguel Díaz-Canel Bermúdez, José Ramón Machado Ventura, Esteban Lazo Hernández, Manuel Marrero Cruz, Salvador Valdés Mesa and Commander of the Revolution Ramiro Valdés Menéndez.
Other leaders of the Party, the Government, the Youth, and mass organizations, workers, peasants, scientists, teachers, health and cultural professionals, among other workers from various sectors, were also elected.
Between March 15 and 20, the delegates will carry out in each province sessions of study, exchange, clarification, and analysis of the documents submitted for debate and evaluation in the Congress's working commissions, which, as reported, will take place between April 16 and 19.