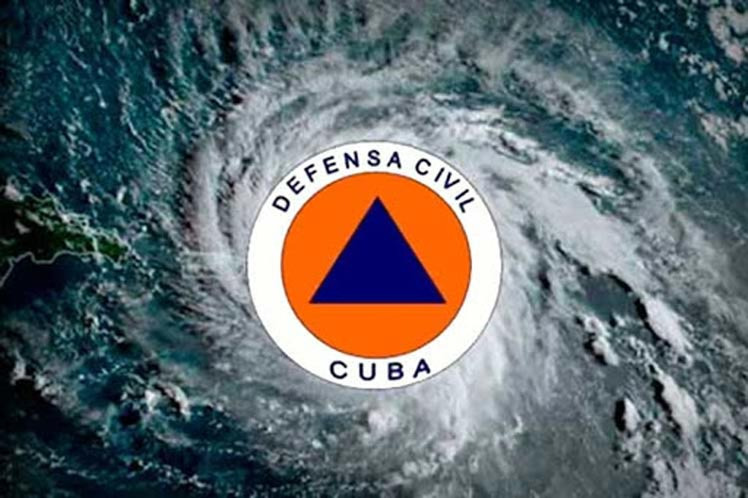 Havana, Jul 4 (RHC) Cuba's Civil Defense established the Alarm Phase as of 08:30 hours for the provinces of Sancti Spíritus, Cienfuegos, Villa Clara, and Matanzas; the Alert Phase for Mayabeque and Havana, and the Information Phase for the territories of Artemisa, Pinar del Río and the Special Municipality of the Isle of Youth.
According to the information from the Forecast Center of the Institute of Meteorology, Tropical Storm "Elsa" continues to approach the eastern region of the island and in the next 12 to 24 hours will remain on a west-northwest course, transiting over the Strait of Columbus to continue decreasing its speed of translation, with fluctuations in its intensity.
The population is advised to keep updated with information from the Institute of Meteorology and the Civil Defense through the media and official profiles on social networks and comply with the Republic's instructions.