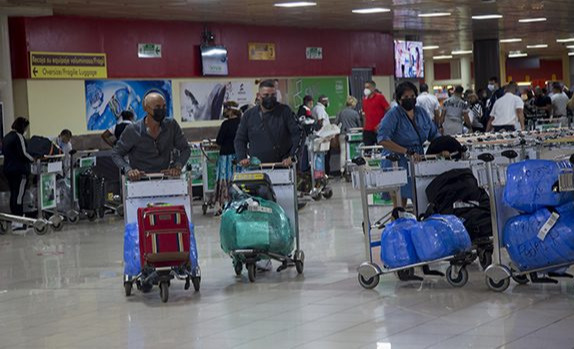 Havana, December 8 (RHC)-- The General Customs of the Republic of Cuba announced on Wednesday that the exemption in the payment of taxes for food, toiletries, and medicines is being extended.
On its website, the institution said that the measure in force since July 19, which was set to expire on December 31, is being extended through June 30, 2022.
In a press release, the General Customs stated that the extension responds to the consideration that the supply limitations of those products persist due to, among other causes, the reinforcement of the economic, financial, and commercial blockade of the United States government against the island and the impact of the world economic crisis caused by COVID-19.
The text recalled that there are no quantity limits for importing these products and suggested that these articles must come separately from the rest of the miscellaneous items that each person brings.