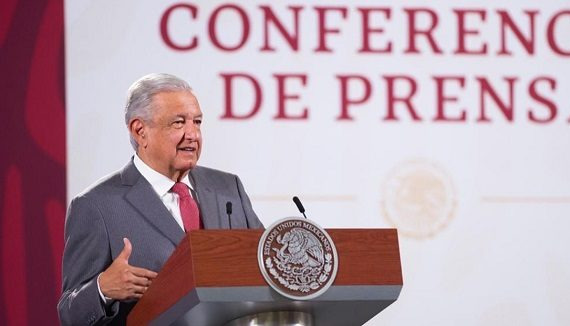 Mexico City, May 10 (RHC)-- Mexican President Andrés Manuel López Obrador said Tuesday he would skip the Summit of the Americas to be held in June in Los Angeles unless every head of government in the Western Hemisphere receives an invitation to attend.
US authorities have said they would exclude Cuba, Venezuela, and Nicaragua from the gathering.
"If [anyone] is excluded, if everyone is not invited, a representation from the Mexican government will go, but I would not go," López Obrador said at his daily press conference, adding Foreign Secretary Marcelo Ebrard would represent him.
The Mexican president considered that this decision would not damage Mexico's bilateral relationship with the United States.
"I do not want the same policy to continue in America, and I want facts to assert independence, sovereignty, and demonstrate universal brotherhood. We are not for confrontation. We are for brotherhood, to unite, and even if we have differences, we can solve them, at least by listening to each other, dialoguing, but not excluding anyone"