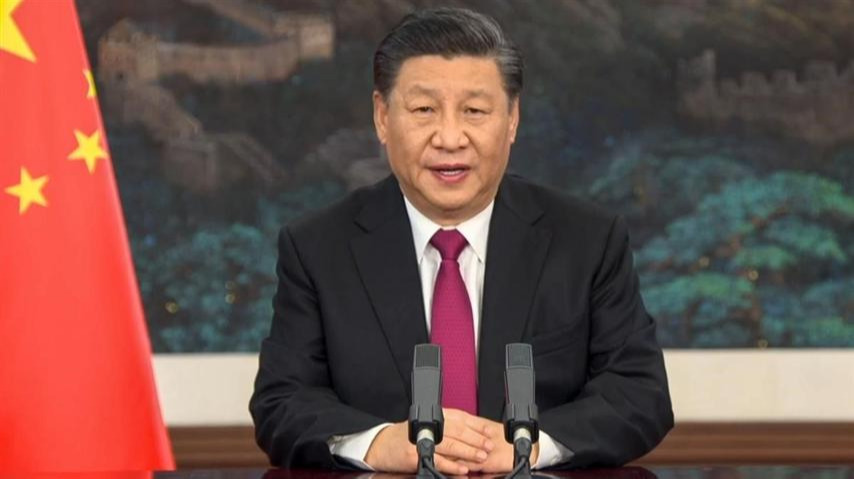 Chinese President Xi Jinping.
Havana, May 11 (RHC)-- Cuban President Miguel Díaz-Canel thanked his Chinese counterpart, Xi Jinping, on Twitter for his condolences for the accident at the Saratoga Hotel in Havana last Friday.
In a message, Xi expressed condolences on behalf of the government, the people of China, and personally to the families of the victims of the explosion caused by a gas leak at the tourist facility, days before its reopening.
In his letter, the Chinese President said he was shocked to learn of the tragedy.
A few hours after the event, the Ministry of Foreign Affairs of the Asian giant expressed its support to Cuba in a moment it described as sad.
Messages of solidarity from leaders, institutions, international organizations, and personalities worldwide are reaching the island in response to the accident that left 43 people dead and a hundred injured, in addition to considerable material damage to the building and surrounding