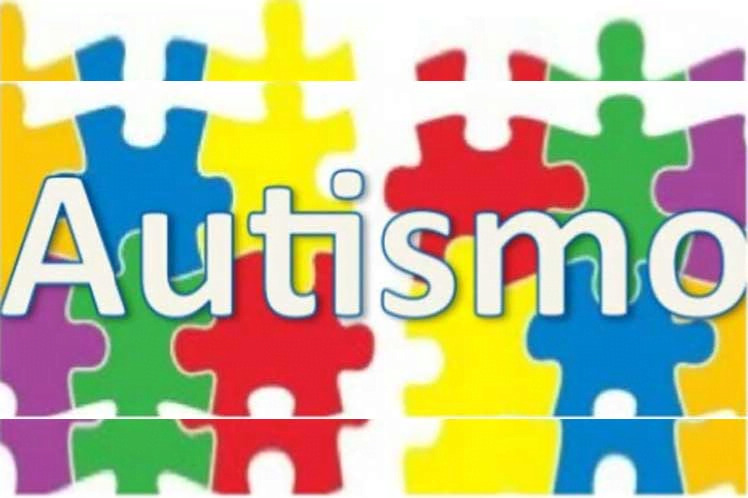 Havana, Jun 1 (RHC)-- A Cuban project for early and comprehensive care for children with autism spectrum disorders (ASD) will receive the Eureka 2022 World Science Award this Wednesday.
The national comprehensive care team of the Borrás-Marfán pediatric university hospital in Havana developed the initiative.
The award ceremony will be held at the institution to celebrate International Children's Day. The president of the World Council of Academics and University Researchers (COMAU) Orlando Terré Camacho, will preside over the event.
The award recognizes the project's contributions, which consists of the implementation of integral attention to the child with autism and his or her family with an interdisciplinary team.
The experts evaluate and diagnose with speed to intervene as early as possible with different therapies, seeking a better evolution of the symptoms and the management in the family, project member Dr. Belkis Vidal commented.
The Havana hospital's initiative arose when the country faced the Covid-19 pandemic. Its results showed that children had a lower possibility of developing their personality during that period due to the limitations for socialization imposed by quarantines and mobility restrictions.
The Eureka awards are sponsored by the World Council of University Academics and Researchers and constitute an international recognition of projects, institutions, and personalities that achieve scientific excellence with a humanistic approach.