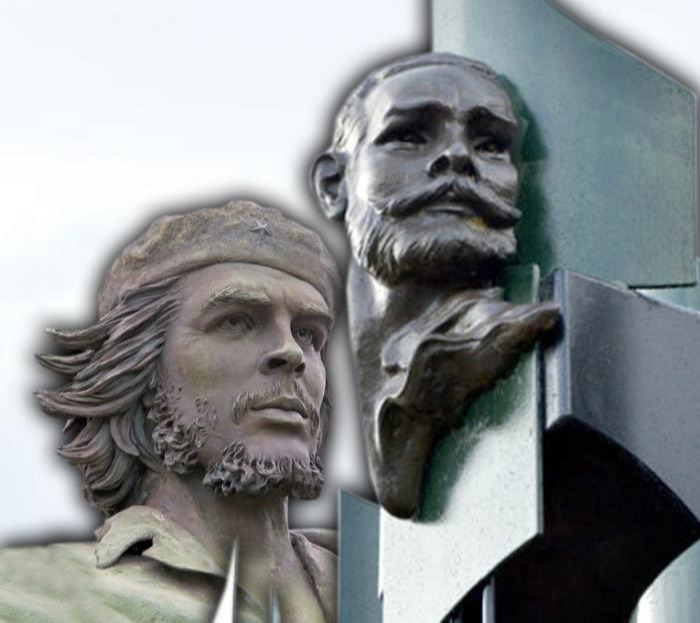 Havana, Jun 14 (RHC)-- President Miguel Diaz-Canel commemorated on Tuesday the anniversaries of the birthdays of Antonio Maceo (1845-1896) and Ernesto Che Guevara (1928-1967), fighters considered decisive in Cuba's independence efforts.
Both figures were born on June 14, so "it is a date of patriotic and revolutionary resonance; a day of remembrance and tribute," the President wrote on Twitter.
He pointed out that Maceo and Che are "united by history, courage, dignity, the fight for justice, radicalism, anti-imperialism, Cuba, the Patria Grande", and their "exemplary lives always inspire us".
In particular, the dignitary emphasized that Major General Antonio Maceo, considered a master in the use of military tactics and a leader of high prestige in the deeds for independence: the Ten Years' War  and the Necessary War, is a symbol of the warrior who never surrenders.
Likewise, Díaz-Canel recalled a phrase of the historic leader of the Cuban Revolution, Fidel Castro, who described the Argentine-born guerrilla.
"Che brought together, in his extraordinary personality, virtues that rarely appear together; he stood out as a man of unsurpassed action, but Che was not only a man of unsurpassed action: Che was a man of deep thought, of visionary intelligence," Diaz-Canel stressed.