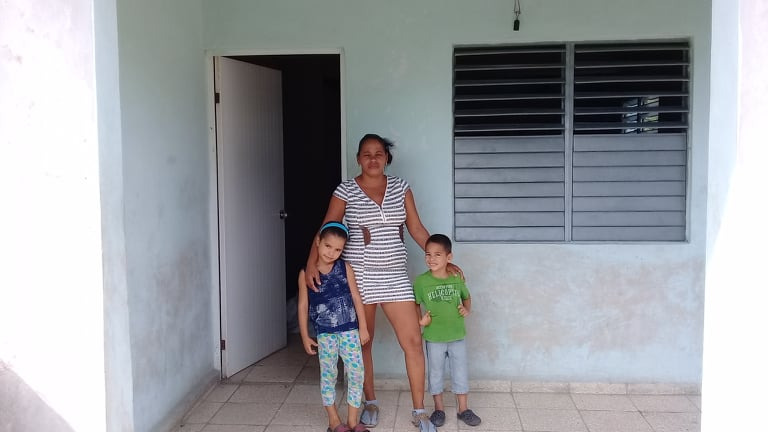 Havana, June 20 (RHC)-- Cuban President Miguel Díaz-Canel called on institutions and local governments to work with greater comprehensiveness in the attention of communities and people in vulnerable situations as part of the prioritized programs.
In a meeting on Monday, the President called to attend to each case in the shortest possible time and go beyond the welfare approach.
According to a local television report, the head of state insisted that the important thing is to identify and overcome the causes that led the person to this situation of vulnerability.
One of the programs analyzed was that of assisting mothers with three or more children to guarantee their access to housing and other issues such as employment.
According to the President, there are 38 276 mothers identified in need of a dwelling, and since 2019 more than four thousand 600 have been benefited in that aspect, and he urged to improve the pace.
He also said that sometimes the problems of vulnerability are given by the availability of childcare, legal advice, help in terms of food, or to deal with situations of violence. These aspects must be addressed with sensitivity, Diaz-Canel remarked.
Cuba implements strategies to improve people's living conditions based on direct dialogue with citizens.
The national program includes investments to improve the infrastructure of housing and local institutions, as well as services, with the support of ministries and stakeholders in the territory.