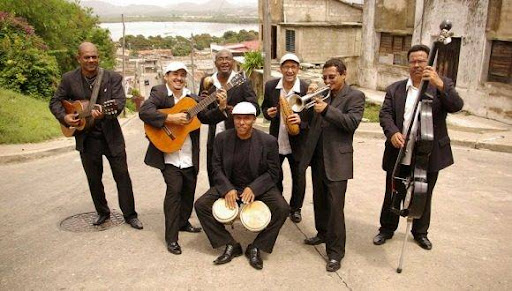 Septeto Santiaguero
Santiago de Cuba, January 25 (RHC)-- Septeto Santiaguero, the winner of two Latin Grammys announced in eastern Santiago de Cuba that they will embark on a European tour July through September.
Organized by the agency Booking JLP Music Management, the upcoming international tour will include performances in Spain: on the Canary Islands, in Madrid, Basque Country, Galicia, Asturias and Malaga, as well as in France, the Netherlands, Norway, Germany, Finland, Belgium and Denmark.
After the necessary pause, regarding international tours, due to the Covid-19 pandemic, Septeto Santiaguero formed part of the large Cuban delegation that participated in the 49th edition of the Cervantino Festival in Guanajuato, Mexico in October 2021.