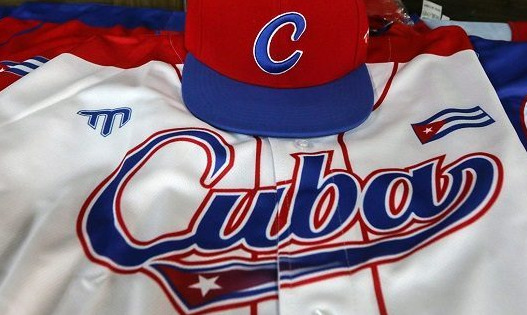 Cuba's baseball team still waiting for U.S. entry visas to play this week
Havana, May 24 (RHC)-- Luis Daniel Del Risco, head of Rules and Arbitration and treasurer of the Cuban Baseball Federation (FCB) reported Monday afternoon that the Cuban team that is slated to participate in the Florida Pre-Olympic tournament is subject to the decisions made at the U.S. Embassy in Havana, which has not yet resolved the visas.
He recalled that according to the pre-competition plans, our delegation should already be in the venue: "As a Federation, we have not yet suspended the games against the Dominican Republic and Nicaragua, on May 27 and 29, because they are an important component of the preparation."
Del Risco reiterated that as has been commented on other occasions, it is the responsibility of the United States, as host of the event, to resolve the visa issue so that Cubans can attend the Florida pre-Olympic, which will grant only one direct quota to the Tokyo Games.