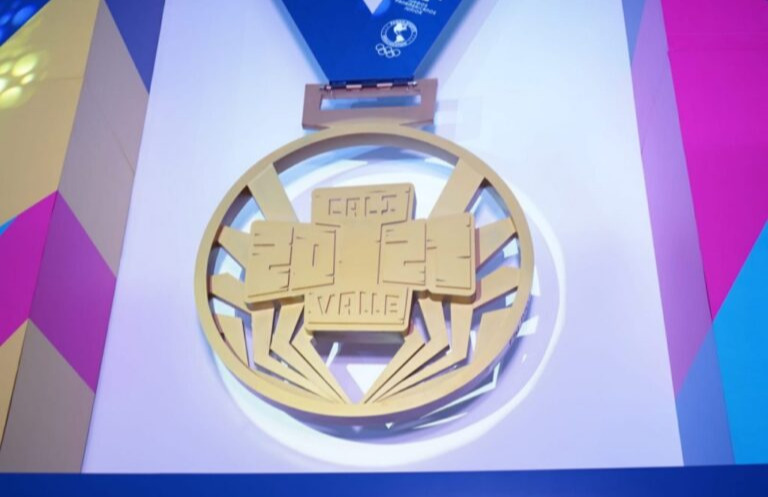 Junior Pan American Games will proclaim 42 champions today
Havana, November 26 (RHC)-- The First Junior Pan American Games Cali Valle 2021 proclaims 42 champions on Friday in 11 of the more than 30 sports that make up its competition program.
The bulk of the titles will have to be taken out of the water, as eight of them will be shared by the swimming competitions, six in speed canoeing and two in ornamental diving.
In the pools of the Hernando Botero complex, they will decide who will be the first-time winners in the 100-meter breaststroke, 200 butterfly, 400 freestyle and 4×100 freestyle relay, in both sexes.
Meanwhile, in the aquatic track of Calima El Darien, the men will compete for medals in the C2 and K2 at 1,000 meters, and in the K4 at 500 meters. The women will compete in the C2, K2 and K4, all at 500 meters.
In the diving tank, the women's one-meter springboard will be contested by 19 divers from Colombia, Canada, the United States, Ecuador, Venezuela, Mexico, Brazil, El Salvador, Peru, Puerto Rico and Cuba.
The other title in dispute will be the men's three-meter springboard, which will feature 16 competitors, including Mexico's Randall Willars Valdez, who won the 10-meter platform at the Buenos Aires 2018 Youth Olympic Games.
The other sports that will distribute awards this Friday will be track cycling (three titles), artistic gymnastics (two), judo (seven), weightlifting (four), taekwondo (four), shooting, triathlon and the debutant skateboarding, all with two.
More than 3,500 athletes will compete in the First Pan American Junior Games Cali Valle 2021 until December 5.