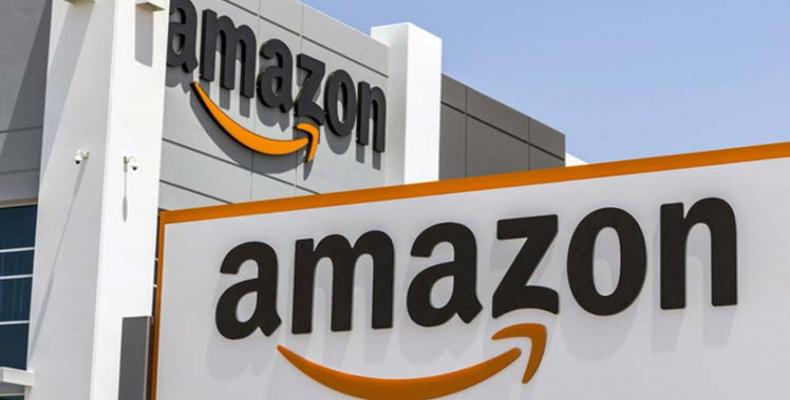 New York, September 12 (RHC)-- A new report finds Amazon set prices for essential products during the COVID-19 pandemic at levels that would violate price gouging laws in many U.S. states. 
Public Citizen reports Amazon marked up some goods by as much as 1,000% over the expected price at a time when millions of people were forced to shop online due to remain-at-home orders. 
Meanwhile, a new Oxfam report finds Amazon CEO Jeff Bezos could personally pay each of his 876,000 employees a six-figure bonus -- that would be at least $100,000 -- and still have more wealth than he controlled at the start of the pandemic.