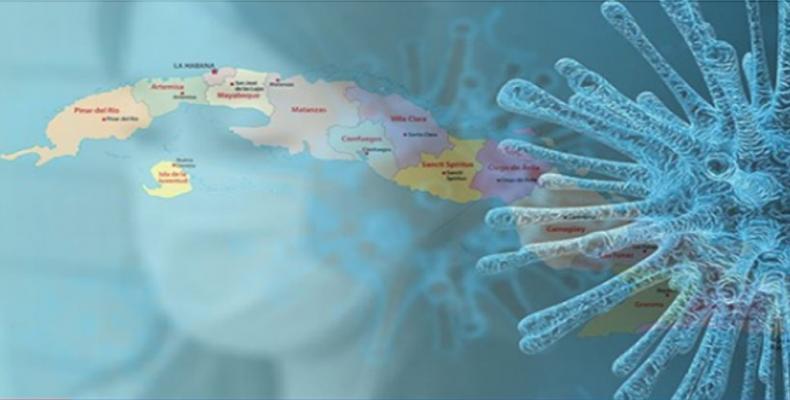 Havana, Havana, February 12 (RHC) The national director of Epidemiology of the Cuban Ministry of Public Health, Dr. Francisco Durán, reported on Friday four deaths and 823 new infections of Covid-19 during the last 24 hours.
This update brings the total number of diagnoses to 35,595 and 257 deaths since the beginning of the epidemic in the country in March 2020.
During his TV briefing, Dr. Duran said that of the 823 patients diagnosed, 797 are autochthonous and 26 are imported, while 785 are positive case contacts  and in 12  the source of infection has not been determined.
By midnight 17,266 patients were admitted with Sars-Cov-2 related issues. Of them, 4,748 were active cases.
Havana recorded the most cases, 480, followed by Santiago de Cuba with 98, and Guantanamo with 70.