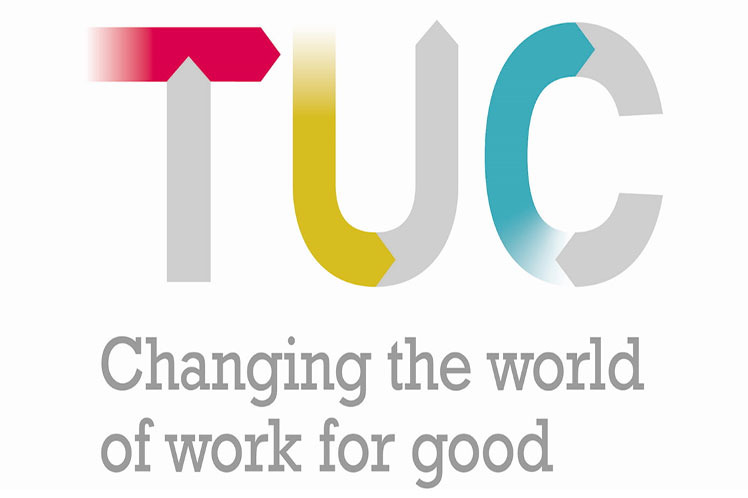 London, September 13 (RHC)-- Representatives of the leading trade unions in the United Kingdom today reiterated their rejection of the unilateral blockade imposed by the United States on Cuba. They pledged to continue demanding the lifting of that illegal measure.
In the virtual event organized by the Cuba Solidarity Campaign on the sidelines of the national conference of the Trade Union Congress (TUC), the largest trade union center in the country, the voice of solidarity was also heard from legislators Navendu Mishra on behalf of the Labor Party.
Cuba is an example of solidarity, and we join the international call for the lifting of the U.S. blockade, affirmed Mariela Kohon, director of International Affairs of the TUC.
The trade unionist recalled that in the 2019 congress, which the Secretary-General of the Cuban Trade union Federation Ulises Guilarte attended as the guest of honor, a motion of support to the Caribbean island and condemnation of the economic, financial, and commercial siege was approved on the verge of its 60th anniversary.
The general secretary of the Communications Workers Union, Dave Ward, said, for his part, that U.S. President Joe Biden failed to keep his campaign promises to reverse the additional sanctions imposed by his predecessor Donald Trump to tighten the blockade.
Ward called in his speech not to wait for politicians and to unite in defense of the Cuban people.