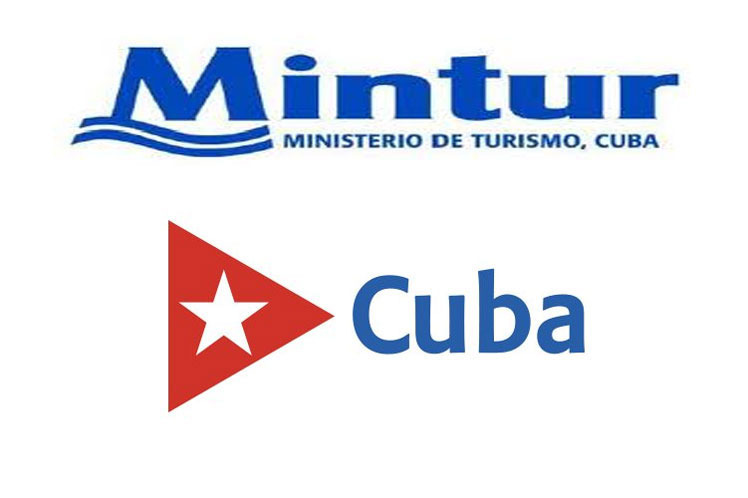 Havana, November 19 (RHC)-- Cuba's Ministry of Tourism (MINTUR) on Friday recalled the 62nd anniversary of the foundation of the first organization specialized in the travel industry in this country after the triumph of the Revolution on Jan.1, 1959.
According to an official MINTUR statement on Friday, the first organization to run this sector was founded on November 20, 1959, then named the National Institute of the Tourism Industry.
On the 60th anniversary of its foundation, in 2019, that date was established as the Day of Cuban Tourism, according to governmental decree 382.
The celebration seeks to pay tribute to those people and institutions that support or participate in developing this essential Cuban economic sector.
The statement explains that as part of the 62nd anniversary, MINTUR wants to acknowledge as well the work of all workers of the industry who have been involved in the fight against the Covid-19 pandemic.
These workers were part of over 200 brigades named after Elpidio C. Sosa (Revolution martyr)and worked in the red zones to fight this disease.
They also worked in the preparation of hotels and campsites to turn them into isolation centers and to guarantee food, transportation, and support for the medical staff, sparing no effort or time.