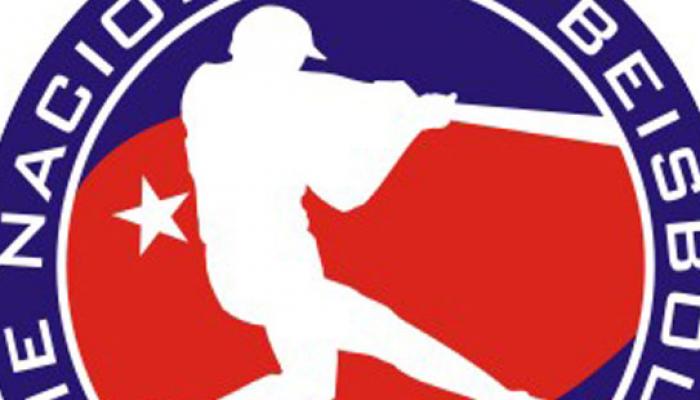 Havana, January 8 (RHC)-- Cuba's Baseball Commission rescheduled several games in the recovery calendar of the National Series, because of an epidemiological study being carried out on the Villa Clara team.
The Villa Clara team, already out of the playoffs, was supposed to play against the Industriales at the Latin American stadium in Havana, but it will not be able to do so because players are waiting for the results of the PCRs that were practiced in the middle of the confrontation with COVID-19, which has increased considerably in the country in recent days.
Industriales, which is still fighting for the classification, will play against Artemisa on Saturday afternoon and a double-header on Sunday, reported on its Facebook page.
Pinar del Rio will play on Saturday and Sunday, also involved in the classification process, against Holguin, already discarded from the fight.
On Tuesday 12th, the recovery of matches of the series without a defined calendar will continue, while waiting for the results of the PCR tests to the teams of Stgo de Cuba and Villa Clara.
The National Baseball Series has already finished its regular calendar of 75 games and is now in the stage dedicated to the pending games to complete the calendar and look for the classification of the eight classified for the postseason. 
So far four teams have managed to get their tickets: Sancti Spíritus, Granma, Las Tunas and Cienfuegos.