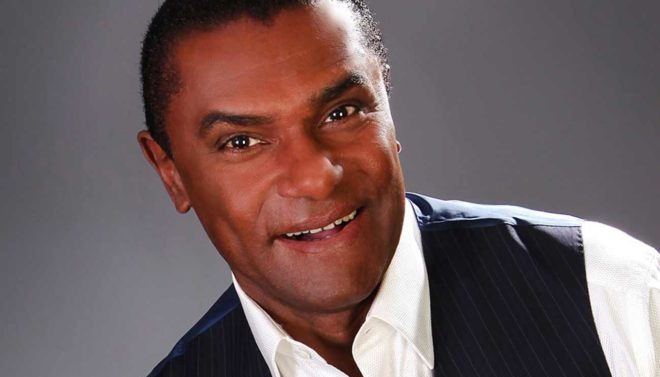 José Alberto 'El canario'
Havana, May 11 (RHC)-- Dominican salsa singer Jose Alberto Andujar, better known as El Canario, has just released on digital platforms the title track 'Rodando por el mundo' of a new album he made with collaboration from Cuban musicians and producers.
The new album includes nine songs and two bonus tracks. It is among actions promoted by Cuba and Mexico to declare bolero as Intangible Heritage of Humanity.
Featured Cuban musicians include the groups 'Azabache' and 'Los Guanches,' the legendary troubadour Alejandro Almenares, the Magic Sax Quartet and musicians from the Orquesta Sinfonica de Oriente.
The album, recorded in studios in Santiago de Cuba, Havana, Miami, New York, Santo Domingo, San Juan, Bogota, Mexico City and Madrid, features other Puerto Rican artists Gilberto Santa Rosa, Victor Manuelle and Charlie Aponte, as well as Colombian Jorge Celedon.