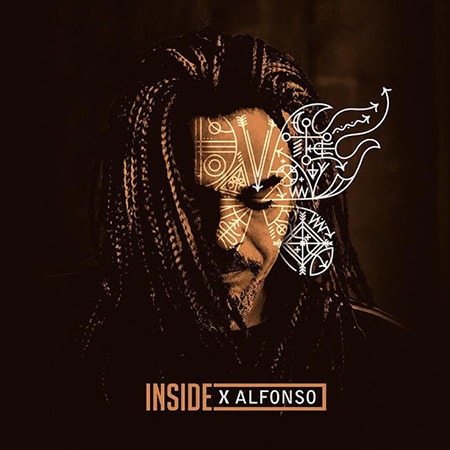 X Alfonso
Havana, May 20 (RHC)-- Cuban X Alfonso won this year's Cubadisco Award for Best Fusion Music Album for his latest work entitled 'Inside'.
The 13-track album is the artist's sixth musical production. About is, X Alfonso told Cuban press that more than just a new album, 'Inside' is an ambitious twelve-month project that reflects his life experiences and everything he's learned about music and photography.
The artist began releasing the tracks in September 2019 –one new track from the album every month up until September 2020.
X-Alfonso has developed a multifaceted career as a composer, musician, singer and also a filmmaker.
He started his career with Estado de Animo, an avant-garde fusion group of the Cuban scene. In 1990, he joined the Cuban group Síntesis, a pioneer band that explores the fusion between Afro-Cuban music—Cuban roots—and contemporary music.
X Alfonso started his solo career in 1998, and since then he has recorded six albums, where he mixes jazz, hip-hop, Cuban folklore, funk, electronic, and other contemporary sounds.
Considered one of the most important artists of the contemporary Cuban scene, his music has always revolved around roots and exploration.