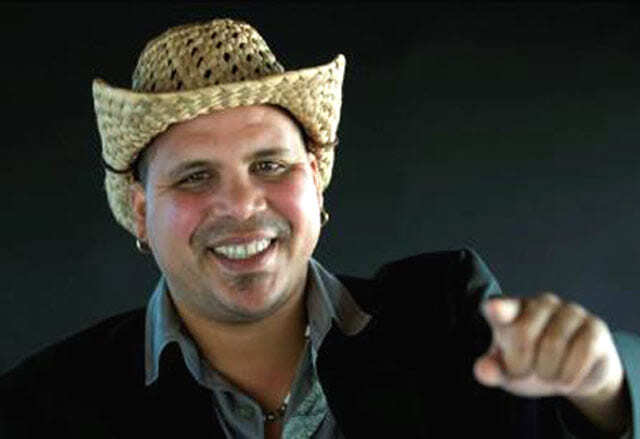 Cuban musician Arnaldo Rodríguez, leader of the band Arnaldo y su Talisman
Havana, August 10(RHC)-- With a message of love, optimism, solidarity and unity, Cuban singer-songwriter and band leader Arnaldo Rodríguez traveled to his native Ciego de Avila province with a donation, as contribution to the fight against Covid-19 in the territory.
The aid cargo, an initiative of the renowned musician, leader of the band Arnaldo y su Talismán, includes medications, syringes, face masks, surgical gloves and other hospital inputs, as well as sanitation items, donated primarily by artists born in Ciego de Avila, who reside in Havana.
Arnaldo said that he issued the call on social networks on July 27th, after which he received an avalanche of e-mail messages and phone calls, from both Cuban and foreign friends living in the country and abroad.
'This is just the first of many aid cargoes,' he stressed and thanked all those who responded favorably to his call.
Arnaldo Rodríguez thanked specifically solidarity activists and friends in Europe, Canada and the United States, who, he said, are right now exploring ways to send their donations without asking anything in return.
Ciego de Avila and Cuba are certainly not alone in this new battle to reverse the complex epidemiological situation generated by Covid-19 in our country and across the world.