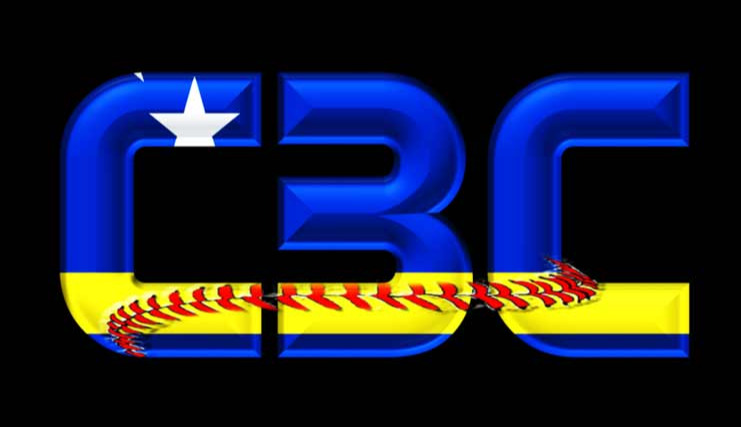 Caribbean Cup to be held in Curacao
Havana, June 11 (RHC)-- Cuba made five changes in the roster that will attend the third edition of the Caribbean Baseball Cup, which will kick off on June 26th in Curacao.
The manager of the team, Pablo Civil, informed that Yosvani Peñalver and Pavel Hernández from the capital, Luís Gómez from Camagüey, Jonathan Carbó from Pinar del Río and Pavel Quesada from Cienfuegos will join the team.
The aforementioned replace Geisel Cepeda and Yankiel Mauris from Espiritu, Pablo Luis Guillen from Villa Clara, Ivan Prieto from Granma and Daniel Perez Perez Perez from Cienfuegos.
The roster includes several Cuban baseball prospects such as infielder Santiago Torres, outfielder Yoelquis Guibert and pitchers Marlon Vega and Frank Abel Alvarez.
The Cuban national team will debut on June 26th against Curacao, on June 27 against Peru and will close the first round on June 28th against the U.S. Virgin Islands.