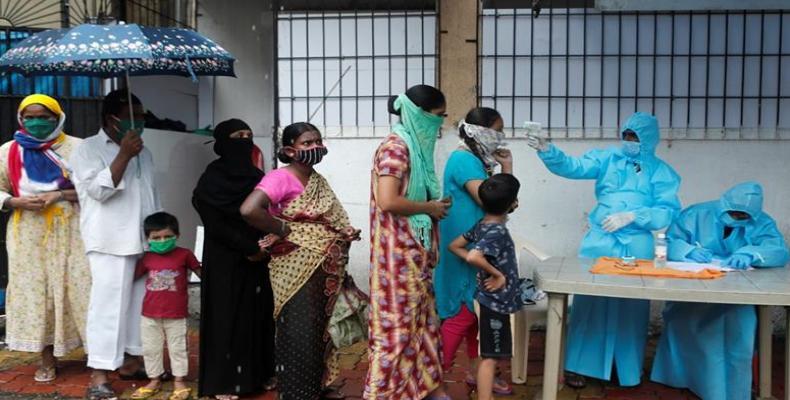 New Delhi, February 26 (RHC)-- Researchers in India have identified 7,684 variants of COVID-19 genomes from samples collected across the country, raising fears of a second wave hitting the world's second most populous nation. 
India is the second worst hit country from COVID-19 pandemic in the world with more than 11 million cases, 10 million recoveries and more than 150,000 deaths so far from the disease.  The government is planning to ramp up COVID-19 vaccinations to as many as five million people a day in the coming weeks.
Over the last few weeks, fears have grown as the country has seen a steady upsurge in the number of daily cases after a few months of decline.  Many states have now announced new guidelines and protocols. Health experts say the country could be headed for a second wave of the pandemic.
Researchers have identified 7,684 variants of the novel coronavirus genomes from samples collected across the Indian subcontinent.  According to a study by scientists of cellular and molecular biology, there is a need to keep a lookout for new and emergent strains, which they say can adversely impact the severity and mortality of the disease.