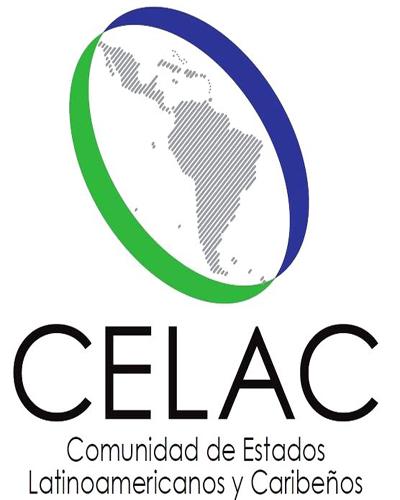 Santiago de Chile, August 25 (RHC)-- The Community of Latin American and Caribbean States (CELAC), through an official statement expressed its concern about the situation in Afghanistan, which has highlighted concern for the situation of women, girls, boys, gays and lesbians and religious minorities.  
The Community expressed its concern for the human rights and fundamental freedoms of the Afghan population, including human dignity, physical integrity, access to education and work, as well as political participation and free development of the personality.
On August 23, the United Nations Children's Fund (UNICEF) stated that some 10 million children are in need of humanitarian assistance in Afghanistan, facing problems of malnutrition or violations of their rights.
UNICEF estimates that 1 million children will suffer severe acute malnutrition over the course of this year and could die due to lack of treatment.  Likewise, it pointed out that as a result of the prolonged crisis, some 4.2 million children do not go to school, including more than 2.2 million girls.
For its part, the feminist platform Latfem pointed out that the Revolutionary Association of the Women of Afghanistan in a message sent stated that "after wasting millions of dollars and thousands of lives, the misogynist and criminal Taliban are back, more powerful than ever."