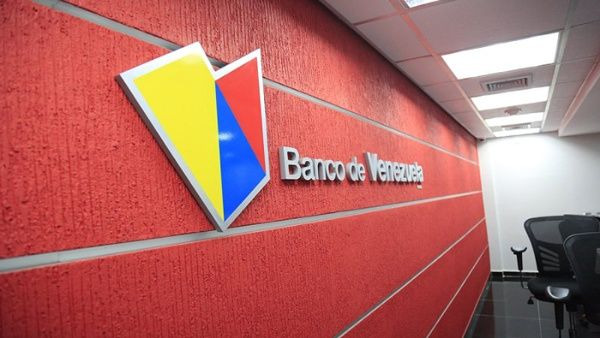 The Venezuelan Government denounces the terrorist attack against the national financial system | Photo: VTV
Caracas, September 18 (RHC)-- Venezuela's Vice-Presidency of Economy has denounced the a terrorist attack against the financial system, specifically against the virtual platform of Banco de Venezuela, S.A.
"This computer attack affected the activities of the bank's users, who were unable to make use of banking services, carry out operations and dispose of their resources in their accounts," the Sectorial Vice-Presidency stated.
With respect to the intentions of the attack, the Venezuelan government points out that it is an attempt to violate the economic patrimony of the clients.  "It is a massive hacking that intended to disappear and alter the banking data of the financial system."
"The focus of the attack on the banking platform was detected and neutralized, and the phase of recovery and gradual restitution of all the services of our bank has begun (...)   We will guarantee the integrity of all the bank accounts, registration of operations and safeguarding of the financial data," states the press release.
The platform of Banco de Venezuela constitutes the Sistema Patria, a platform used by the National Government to guarantee socio-economic support in the midst of the illegal sanctions imposed by the United States.
"We have requested the Public Prosecutor's Office to initiate a thorough criminal investigation to find those responsible for this criminal action against the national banking system," concludes the Sectoral Vice-Presidency of Economy.