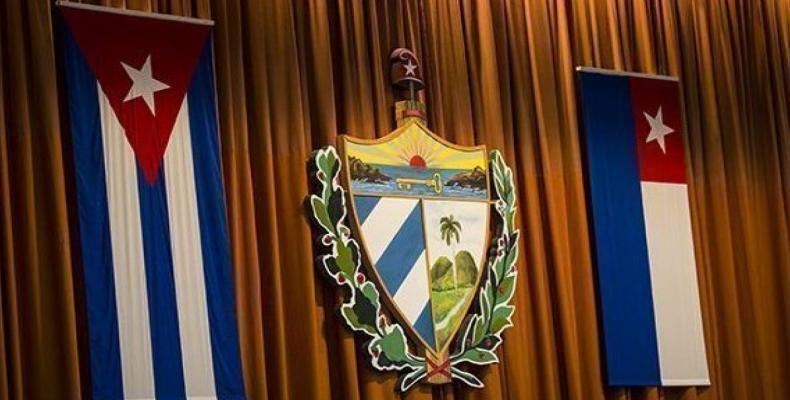 Havana, October 26 (RHC)-- Confronting the COVID-19, advances in the economic and social strategy, monetary order, and legislative activity are the subjects that Cuban lawmakers will evaluate through virtual sessions on Monday and Tuesday.
These subjects' discussion precedes the next ordinary session of the National Assembly of People's Power convened for Wednesday.
Deputies from Havana and from other provinces currently in the capital will gather at the Convention Center. They will be linked by videoconference with those from other provinces.
The permanent committees will not be in session, except for the Constitutional and Legal Affairs, International Relations, and Economic Affairs.
According to Homero Acosta Alvarez, Secretary of the Parliament and the Council of State, on Monday, there will be a new analysis of the four bills that will be submitted for approval by the deputies: those on Foreign Service, on the Organization and Functioning of the Council of Ministers, on the President and Vice President of the Republic and on the Revocation of those elected to the organs of the People's Power.
On Tuesday, lawmakers will be briefed by the Minister of Health José Angel Portal Miranda and by the Head of the Permanent Commission for Implementation and Development, Marino Murillo Jorge, about the confrontation of the pandemic from all areas, and the advances on the monetary reunification, respectively.