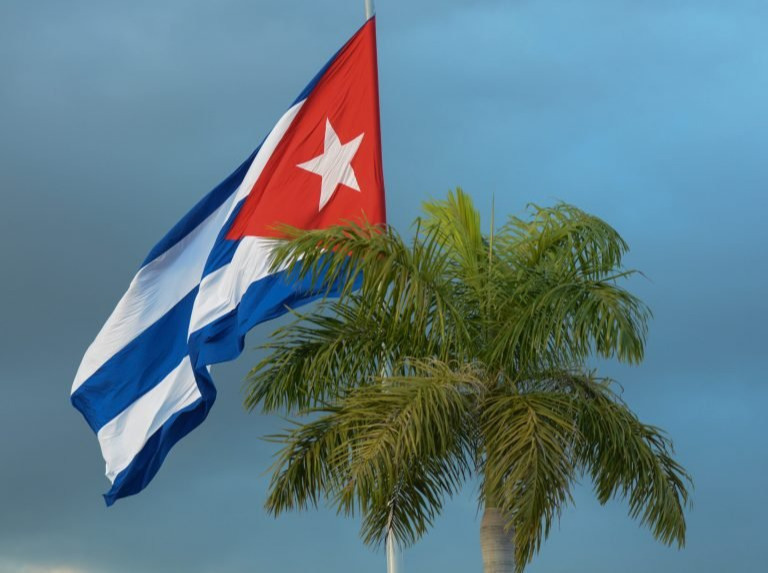 Havana, February 23 (RHC) Cuban President Miguel Díaz-Canel called today to honor the resumption of the struggles for the independence of the Caribbean country, to be celebrated on February 24.
In a message on Twitter, the president highlighted the importance of the so-called Necessary War, led by José Martí, Máximo Gómez, and Antonio Maceo, to put an end to the Spanish rule on the island.
'On the eve of February 24, a day of independence, anti-imperialist, anti-Marti celebration, let us honor the lives of those who never hesitated to give their lives so that we could have a homeland,' he wrote.
The date marked the beginning of a new stage in the struggle for Cuba's independence from the Spanish colony and, according to historians, had its successful culmination on January 1, 1959.
For the day, the Cuban Ministry of Culture has encouraged artists to take spaces in homage to the Necessary War heroes and to sing the National Anthem at 21:00 (local time) from homes in compliance with the sanitary measures by the Covid-19.
According to the Ministry of Culture press release, the social media networks and public areas in front of the cultural institutions will concentrate choral groups.
Other musicians, singer-songwriters, visual artists, poets and repentistas, and scholars of José Martí's work will join the call for the date to become a commemoration of culture, poetry, and the arts, according to the press release.