Havana, May 8 (RHC)-- Cuban Son Day is being celebrated for the first time this May 8.
The idea, an initiative of famed composer and dance band director Adalberto Alvarez,  recipient of the National Music Award, was supported by the Ministry of Culture, which issued a decree officially establishing the celebration last October.
The date coincides with the birthdays of two of the country's greatest exponents of the genre, Miguel Matamoros and Miguelito Cuní.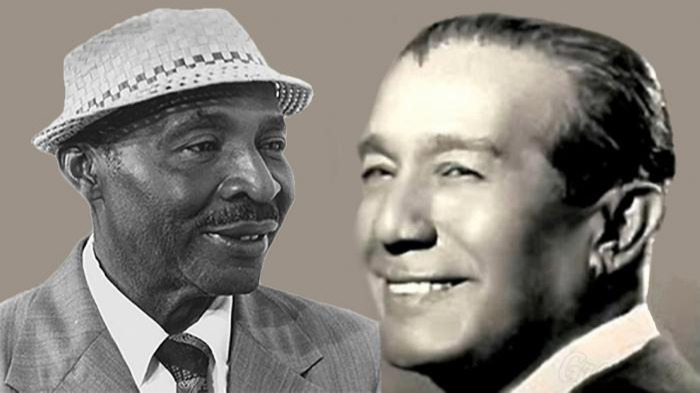 Miguelito Cuni (Left) and Miguel Matamoros (Right)
The Cuban son is a vocal and instrumental danceable genre that constitutes one of the basic forms within Cuban music. It fuses African musical elements with those of Spanish origin.
It was born in the easternmost region of Cuba, in Guantánamo, Baracoa, Manzanillo, and Santiago de Cuba, at the end of the 19th century.
This Saturday, the commemoration program includes online events, performances of vocal groups with repertoires of sonero themes, and a tribute to the singer, arranger, and composer Enrique José Álvarez at the Necropolis of Camagüey.
The program also includes the presentation of the album Desde el Alma, a tribute to composer and politician Juan Almeida Bosque, the streaming Soneros desde Iberoamérica, the concert Soneros de Camacho and a theoretical meeting in Santiago, de Cuba.