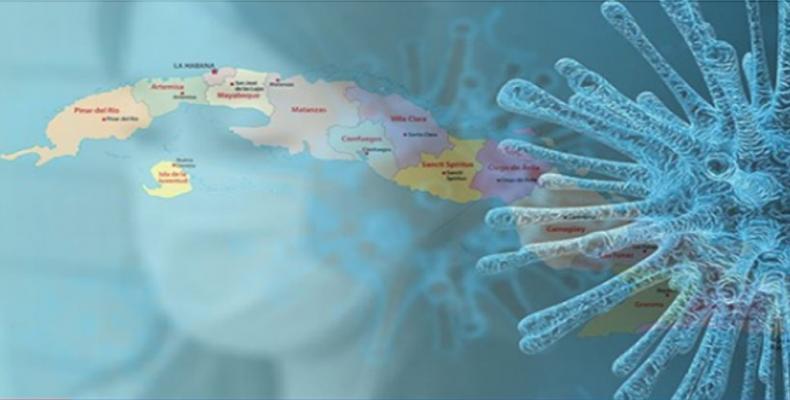 Havana, May 13 (RHC)—Cuba reported on Thursday 6 234 patients with COVID-19 admitted to its hospitals, the highest number for a day since the beginning of the pandemic.
In its daily televised briefing with an update on the development of the disease, the National Director of Epidemiology, Dr. Francisco Duran, announced the diagnoses of 186 new COVID-19 cases and ten deaths, among them that of the president of the National Baseball Federation, Higinio Velez.
As it has been occurring since the beginning of the year, Havana province ranked first with 690 cases, and the Isle of Youth remains to report no cases for over 20 days.
Cuba accumulated 120 561 people with SARS-COV-2 and 778 deaths since March last year.