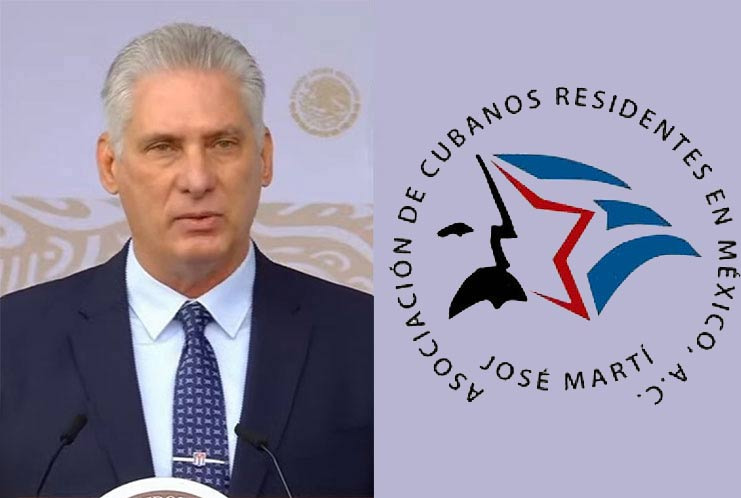 Mexico, Sep 17 (RHC) Cuban President Miguel Díaz-Canel meets this Friday with members of the José Martí Association of Cubans Residing in Mexico, in the context of his official stay in this country.
Díaz-Canel is in Mexico on a state visit. He was invited by President Andrés Manuel López Obrador to participate in the celebrations for the 211th anniversary of national independence. He also attended the traditional military parade for this anniversary, during which he gave a speech at the patriotic ceremony in the capital's Zócalo.
The Cuban president held a meeting with his host at the National Palace where they discussed issues of bilateral and regional interest, including those related to the VI Summit of Heads of State or Government of the Community of Latin American and Caribbean States (CELAC), which will be inaugurated tomorrow.
On this day, the second of his official visit, he will also complete a program of meetings with authorities and executives from various sectors.
After completing the official program of the visit this Friday, Díaz-Canel will join the work of the CELAC summit meeting, which has a heavy agenda with unpostponable issues such as the Covid-19 pandemic, regional cooperation and integration and other matters.
It is expected that the heads of state or member governments, or their representatives, will also address the immediate future of the Organization of American States, since a group of countries are asking to eliminate it and others to change it. (PL)