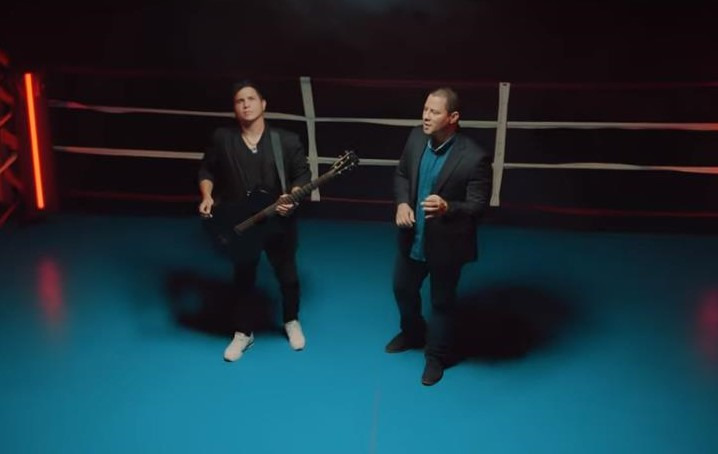 Havana, February 9 (RHC)--A new music video for the tune 'Quién soy yo', from the latest album of the Cuban duo Buena Fe entitled 'Carnal', was released Monday on digital platforms.
Produced by the record and musical editions company Egrem, the music video, recorded in September and October 2020, was directed by video makers Claudia Hernández and Ariam Valdés, who had previously directed the music video for the tune 'Patakí de Libertad', also from the album 'Carnal' -Buena Fe's tenth musical production released in November 2019.
The music video for 'Quién soy yo' is now available on the Facebook pages of Buena Fe and the Cuban Music Institute, as well as on the YouTube channel of the Cuban Ministry of Culture and a network of more than 100 Facebook pages.
Despite social distancing and movement restriction rules in place in Cuba due to the Covid-19 pandemic, Buena Fe has remained very active with several projects over the internet, offering their art and conveying messages of hope to their fans and of gratitude to health professionals.
Their single 'Valientes', also from the album 'Carnal' has become an anthem in the struggle against the pandemic, as well as a tribute to Cuban health personnel fighting the deadly disease on the island and abroad.