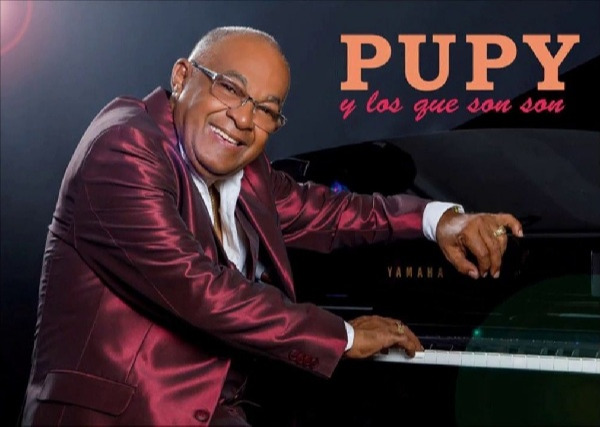 Pupy y los que Son Son
Havana, May 24 (RHC)-- Cuban band Pupy y los que Son Son have just released their single "Solos Tú y Yo" from the album "Re-Percusión". The single is available on the Facebook page of EGREM.
Pupy y los que Son Son was founded in October 2001 by pianist and composer César "Pupy" Pedroso.
"Pupy" is one of the key figures not only of Cuban Timba, but of Cuban pop music as well.
He started with Orquesta Revé and then became a founding member of Los Van Van in 1959. In 2001, he decided to form his own band, "Pupy y Los que Son Son", which has already released seven albums which have Cuba and Timba fans around the world buzzing.
A prolific composer, he played a seminal role in revolutionizing the art of salsa piano playing. He is the author of several hits like "El negro está cocinando", "Temba, tumba y timba", "Ni bombones ni caramelos", "Mamita pórtate bien", "Que cosas tiene la vida", among others.
The album "Re-Percusión", the band's eight and the four under EGREM label, will be released soon on digital platforms.