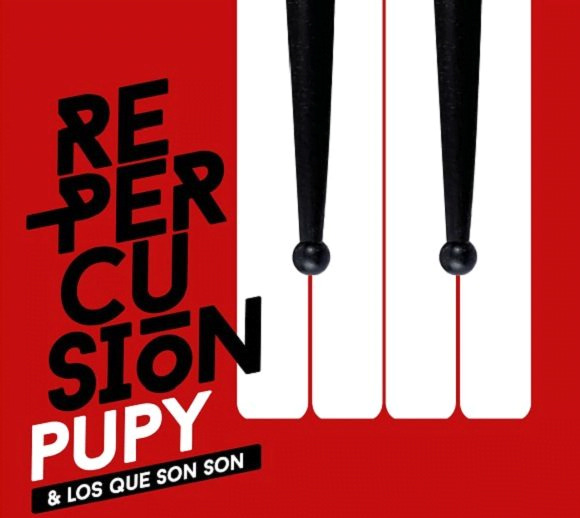 Pupy y los que Son Son
Havana, September 17 (RHC)-- The latest album by Pupy y los que Son Son, entitled 'Re-percusión', available on digital platforms had a special presentation to the press this week at Casa de la Música on Galiano Street.
During the presentation, César (Pupy) Pedroso, leader of the band, which is celebrating 20 years in 2021, said Re-percusión pays special homage to percussion in Cuban popular music.
Produced by Pupy himself, Roelvis Reyes and Maykel García, the new musical production includes 11 tracks written by Dayan Carreras, Gustavo Cabañas, Rodolfo Cárdenas and Pupy.
Young flutist Diana Díaz Trujillo is the only guest artist, featured in the track 'Solos tu y yo,' whose accompanying music video was released Friday on the YouTube channel of the Record and Musical Editions Company (EGREM).
Pupy y los que son son was founded in October 2001 by pianist and composer César "Pupy" Pedroso, regarded as a key figure of Cuban Timba and pop music, as well.
The album "Re-Percusión", the band's eight musical production and the four under EGREM label, is available on digital platforms, including Sandunga -- the only online platform of its kind in Cuba, created to promote and commercialize Cuban music and the associated products and services.