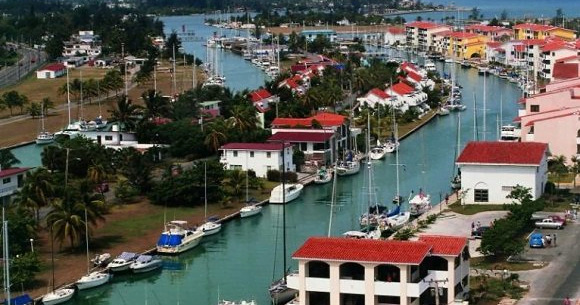 Marina Hemingway reopens for foreign visitors.  (Photo: Prensa Latina)
Havana, December 1 (RHC)-- The Marina Hemingway in Havana has announced its reopening for foreign pleasure boats with strict compliance with sanitary measures to prevent the spread of COVID-19.
In accordance with the established protocol, after the arrival of a boat, the personnel in charge will ask the captain and the crew about their state of health, all of them will have their temperature taken and a PCR test will be carried out.
In the event that any of the travelers present respiratory symptoms, they will be hospitalized, while the boat and the rest of the crew will be quarantined until the results of the tests are obtained.
The Nautical Club itself warned that although all passengers are healthy, they must stay on board the boat until obtaining the results of the PCR tests and, in addition, they must report where they will remain later for epidemiological surveillance in 10 days.
With the application of these new measures, the Marina Hemingway, located 18 kilometers from the downtown Havana, the Cuban capital, joins other nautical spaces on the island that are ready to receive recreational vessels.