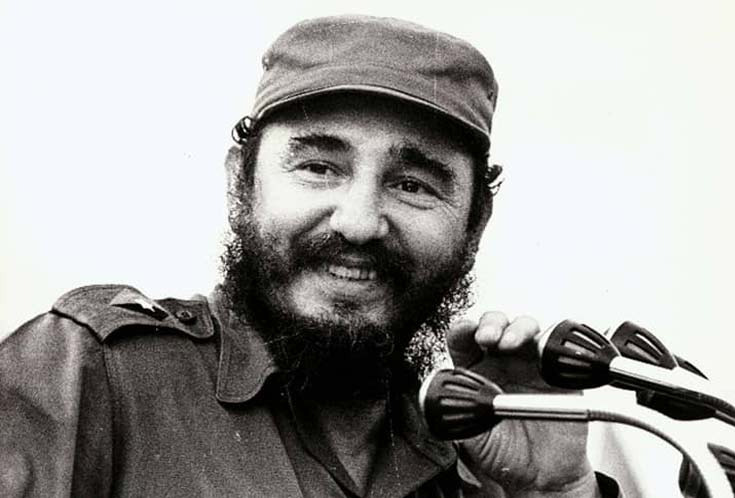 Cuban Foreign Minister Bruno Rodriguez highlighted the anti-imperialist character of Fidel Castro. (Photo: Prensa Latina)
Havana, October 18 (RHC)-- Cuban Foreign Minister Bruno Rodríguez highlighted the anti-imperialist character of Fidel Castro on the occasion of the 25th anniversary of his speech at the Summit of the Non-Aligned Movement (NAM), held in Cartagena de Indias.
In a message published on his Twitter account, the head of Cuban diplomacy recalled the speech of the historic leader of the Revolution at the event, where he called to defend the sovereignty of the peoples in the face of globalization.
"We are not mere spectators. (...) No one can replace our united action, no one will take the floor for us.  Only we, and only united, can reject the unjust world political and economic order that is being imposed on our peoples," the foreign minister published.
In his words to the Non-Aligned Movement summit, Fidel rejected the unjust and unequal international economic order imposed on the members of the Movement in the face of the expansion of the globalizing model.
"The aim is to impose globalization on our peoples as a straitjacket that prevents us from applying national policies different from those dictated by the North," he said.
And Fidel Castro warned: "Total privatization and commercial opening at any price are presented to us as the only possible formulas for economic success."