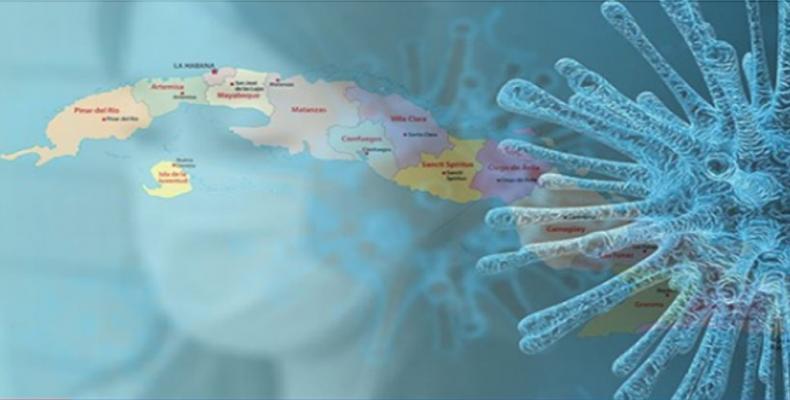 Havana, Feb 6 (RHC) The national director of Epidemiology of the Cuban Ministry of Public Health, Dr. Francisco Durán, reported on Saturday three deaths and 821 new COVID-19 during the last 24 hours, for an accumulated 32,011 diagnoses since the beginning of the disease in the nation.
During a televised briefing, the specialist informed that by midnight, 14,777 patients had been admitted, of which 3,106 were suspected, 5,986 were under epidemiological surveillance, and 5,685 were confirmed cases.
The epidemiologist announced that, of the 821 patients, 738 were confirmed case contacts, 36 had a source of infection abroad, and that in 47 persons, the infection source has not been determined.
Havana province reported the most cases, 377, followed by Santiago de Cuba with 153 and Guantanamo with 67.