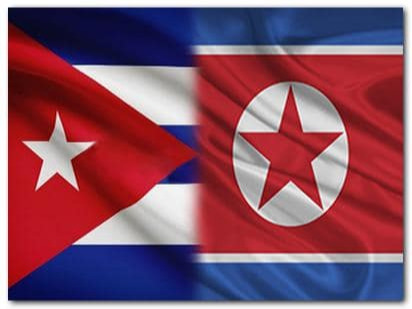 Havana, September 9 (RHC)-- The Communist Party of Cuba (PCC) congratulated the Democratic People's Republic of Korea (DPRK) on the 73rd anniversary of the proclamation of its independence.
On Twitter,  the political organization highlighted the strong ties of friendship and cooperation that unite both nations.
The DPRK was founded on September 9, 1948, under the guidance of Kim Il Sung, considered the Father of the nation.
The country celebrated its anniversary in Pyongyang, the capital, with a military parade in which the current leader Kim Jong-un took part.
Alongside uniformed troops and military vehicles also paraded people in red protective suits, members of the special force created to counter the spread of Covid-19, the state-run Korean Central News Agency reported.
In the central remarks, the Workers' Party of Korea Secretary Ri Il-hwan reaffirmed that the DPRK will defend the dignity and fundamental interests of the people on the principle of self-reliance and self-development.