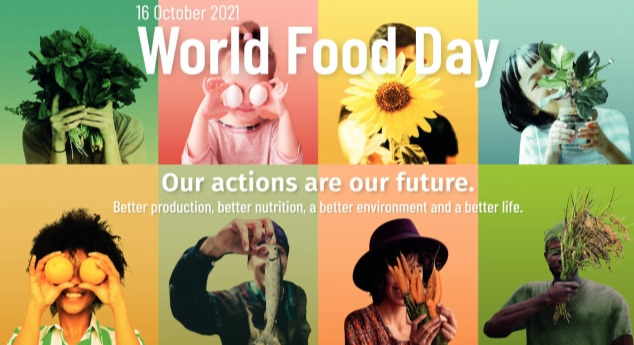 Havana, October 16 (RHC)-- Cuba's Foreign Minister Bruno Rodriguez advocated overcoming the challenges on the road to achieving the goal of a world with zero hunger in the context of World Food Day 2021.
On Twitter, the minister said that it is essential to achieve that goal to transform capitalism's production and consumption patterns that damage the environment.
Rodríguez also pointed out in the social media to solve the problem of foreign debt and grant special and differentiated trade treatment to developing countries.
The purpose of achieving a world with zero hunger, contained in the Sustainable Development Goals (SDGs) until 2030, seeks to end all forms of hunger and malnutrition and ensure that all people, especially children, have access to sufficient and nutritious food throughout the year.
However, World Food Day 2021 comes with growth over the past five years in the number of hungry people, which rose to 811 million in 2020, according to the latest State of Food Security and Nutrition report.
According to a message from U.N. Secretary-General Antonio Guterres, 40 percent of humanity, some three billion people, cannot have a healthy diet.
In the case of Cuba, the SDGs are linked to the lines of work of the National Development Plan, and the largest of the Antilles defends from the Magna Carta the human right to food.
Similarly, the Caribbean island implements a National Plan for Food Sovereignty and Nutritional Education and a group of measures to promote food production, marketing, and strengthening the socialist state enterprise.