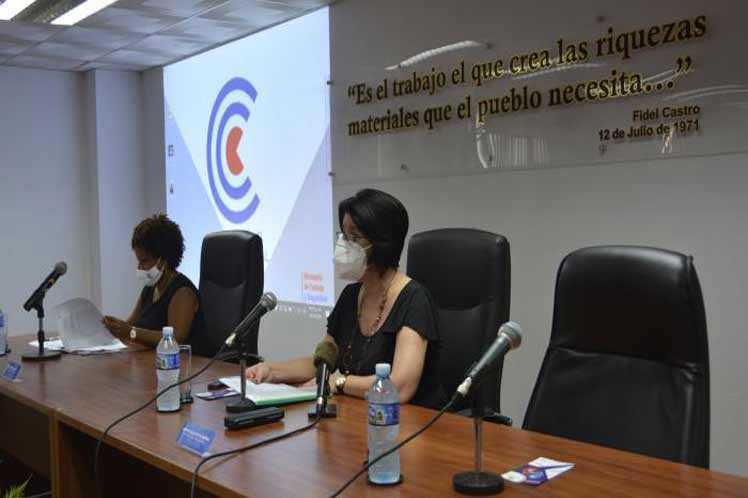 generico
Havana, October 18 (RHC) --The Ministry of Labor and Social Security (MTSS) of Cuba inaugurated a social and labor observatory, which will increase the effectiveness of public policies adopted in the country, according to news reports.
In the act of the Constitution, the minister of the sector, Marta Elena Feitó, commented that the entity will have the mission of participating in the design, management, and evaluation of decisions aimed at social and labor development and advising organizations in the solution of problems present in different areas.
In addition, the instrument will make it possible to close the gaps identified and contribute to the nation's economic development. However, this will require the training of the personnel involved in its operation, she stressed.
Feitó thanked the MTSS Technical Advisory Council, the University of Havana, and the United Nations System in Cuba for their collaboration in this endeavor. "It has been an intense, collegiate, and collective work," she said.
For her part, Indira Galtés, director of the Observatory, stressed that it will have a territorial scope, allowing a comprehensive look at the phenomena for a better understanding, according to local particularities.
We will have the possibility of touching with our hands the roots of the problems, anticipating their complexity and proposing solutions with perspectives', said Galtés.
 Representatives of the United Nations System in Cuba acknowledged the work carried out to materialize this project and praised its role in government programs.