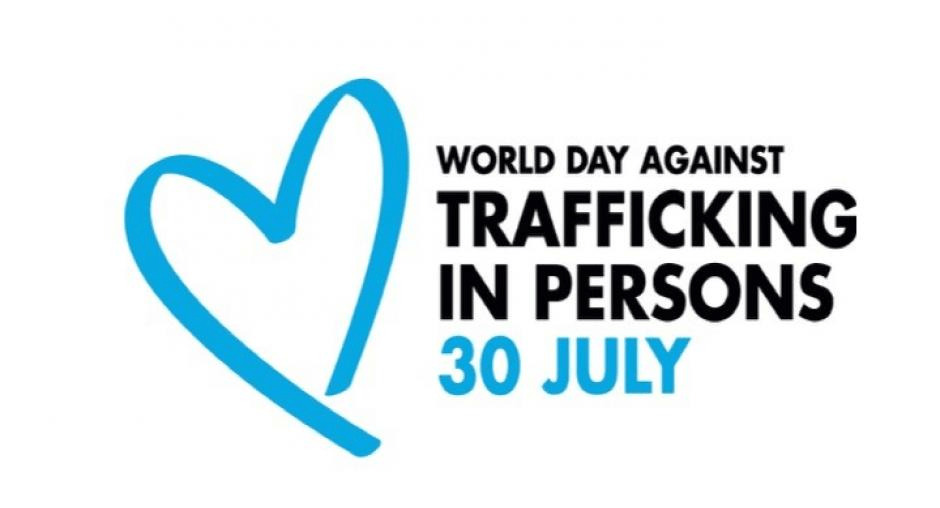 Havana, July 30 (RHC)-- On the World Day against Trafficking in Persons, Cuba reiterated its zero-tolerance policy to this scourge.
On the occasion of the commemoration that takes place every July 30, Cuban Foreign Minister Bruno Rodriguez expressed on Twitter the firm commitment of the State and Government of the island to the prevention and confrontation of this serious crime.
Cuba has recognized international prestige, the result of exemplary work in response to this phenomenon, said Rodriguez.
On this date, UN Secretary-General Antonio Guterres called for an end to this crime, which especially affects women and girls globally.
Guterres called on the international community to join forces against this evil that constitutes "a total attack on the rights, security, and dignity of people."
He said that conflicts, forced displacement, climate change, inequality, and poverty have left tens of millions of people around the world impoverished, isolated, and vulnerable.