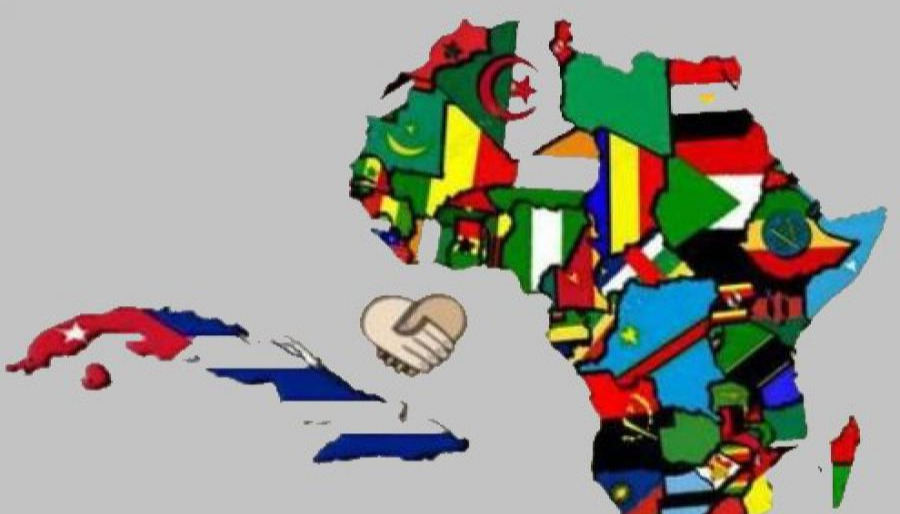 Cuba-Africa
Havana, May 26 (RHC)-- Assistant Director-General for Africa at the United Nations Educational, Scientific and Cultural Organization (UNESCO) Firmin Edouard Matoko acknowledged Cuba's support for, solidarity with and cooperation with African nations and peoples over more than five decades.
On occasion of Africa Day, celebrated on May 25th, the UNESCO official highlighted the profound friendship and solidarity ties that unite the Caribbean State with Africa. He praised specifically Cuba's continued cooperation with African peoples in key areas like healthcare and education, and the work carried out by Cuban medical brigades all across Africa, particularly the role played by Cuban health professionals in the confrontation of Ebola.
"Today, once again, Cuba has accepted the challenge, lending a helping hand to Africa," said the Assistant Director-General for Africa at UNESCO, referring to the Cuban medical brigades sent as front liners to fight the Covid-19 pandemic in several African countries.
In his message through social network, Matoko also praised the broad cultural program in Cuba to celebrate Africa Day, which he said attests to the profound historical and cultural links between them, as well as the strong African roots on today's Cuba.