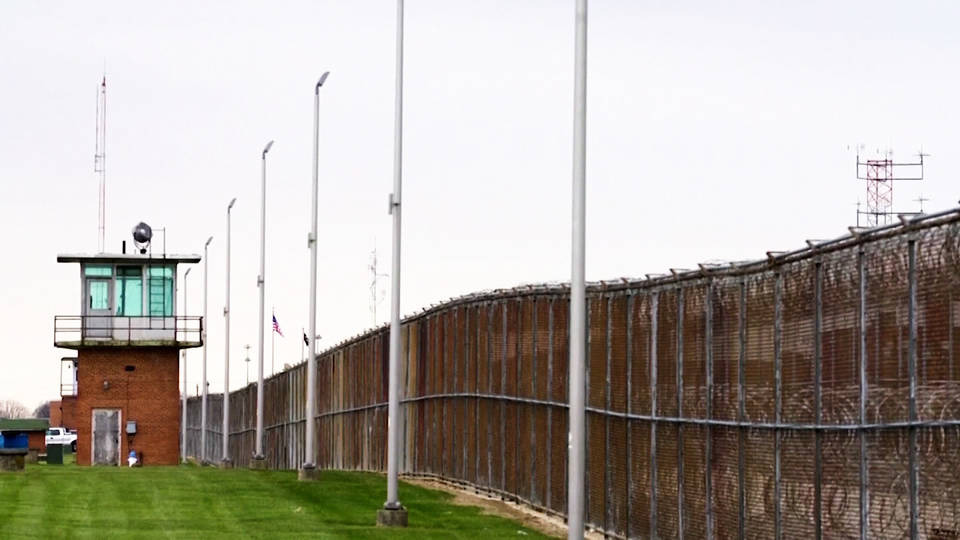 COVID-19 rages through U.S. prison population
Washington, January 1 (RHC)-- COVID-19 continues its devastating surge among the U.S. prison population. Data from the Associated Press and The Marshall Project found that one in every five prisoners has tested positive for the coronavirus — a rate over four times higher than the general population. 
At least 275,000 prisoners have been infected since the start of the pandemic, and over 1,700 have died.
Washington state has started vaccinating prisoners and staff in an effort to curb coronavirus outbreaks.
Meanwhile, New York state is temporarily suspending prison visitation amid the current surge.  Advocates say the move just inflicts more trauma on an already vulnerable population.