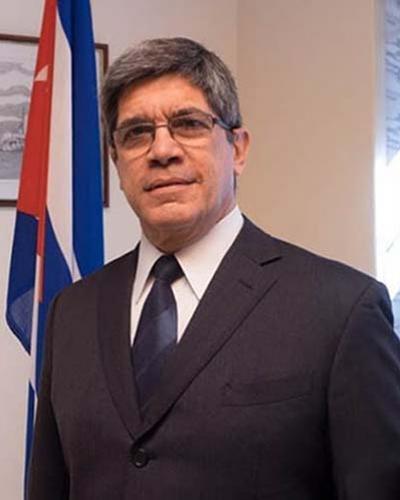 Havana, January 13 (RHC)—The Director-General of the US desk at the Cuban Foreign Ministry, Carlos Fernandez de Cossío, said that the island does not recognize authority to that country's rating lists issued by the State Department.
These lists, such as that of states that allegedly sponsor terrorism, are unilateral, lacking international recognition or recognition by any international authorities. They exist and were designed to defame countries that the United States has disagreements with, and to apply economic coercion against those countries, Fernandez de Cossio said.
In remarks to the press on Tuesday on the recent re-incorporation of the island in the State Department List of States Sponsors of Terrorism, the diplomat recalled that the measure had been rejected at the international level, by the people of Cuba, by many sectors within the United States,  including prominent members of the US Congress, religious organizations and by international organizations.
Fernandez de Cossio called attention to the fact that the measure was taken by an outgoing government, with the apparent objective of imposing obstacles to any future realignment of the bilateral relations between Cuba and the United States.
The Foreign Ministry official insisted that the designation is a slander, an insult against the island and that the Secretary of State is deliberately lying by lab labeling Cuba under such a category.