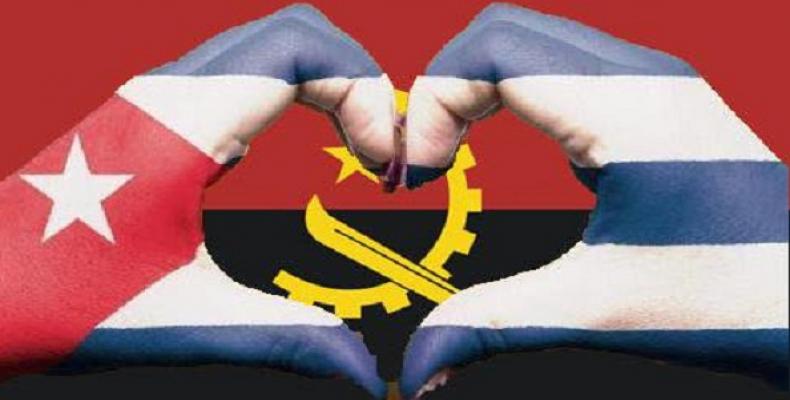 Havana, December 11 (RHC)-- Cuba reiterated Friday the country's commitment to continue socio-economic cooperation with the People's Republic of Angola (RPA).
This was stated by Joel Queipo Ruiz, member of the Secretariat of the Central Committee of the Communist Party of Cuba (CC-PCC) while speaking at a political-cultural event on the occasion of the 65th anniversary of the creation of the People's Movement for the Liberation of Angola (MPLA).
"Our bonds of brotherhood were born in the trenches to preserve the integrity of the People's Republic of Angola," said Queipo.
The Communist Party official recalled that the MPLA emerged in Luanda in 1956 in alliance with several anti-colonialist organizations.  Since then, it became a guarantor of national unity and peace for the country itself and the rest of the region, under its maximum leader and first president of the nation, Antonio Agostinho Neto.
He thanked the MPLA for its rejection of the U.S. economic, commercial and financial blockade, intensified amid the scourge of the COVID-19 pandemic and which constitutes a systematic violation of the fundamental rights of the Cuban people.
For his part, Helio Roberto Marques Pimentel Dos Santos, Chargé d'Affaires of the Angolan Embassy in Cuba, also spoke of the need to safeguard the mutual bonds of collaboration, friendship, and brotherhood.
He highlighted the historical fact that more than 300 thousand Cubans participated in the anti-colonial struggle and against apartheid interventionism, showing their traditional sense of solidarity.