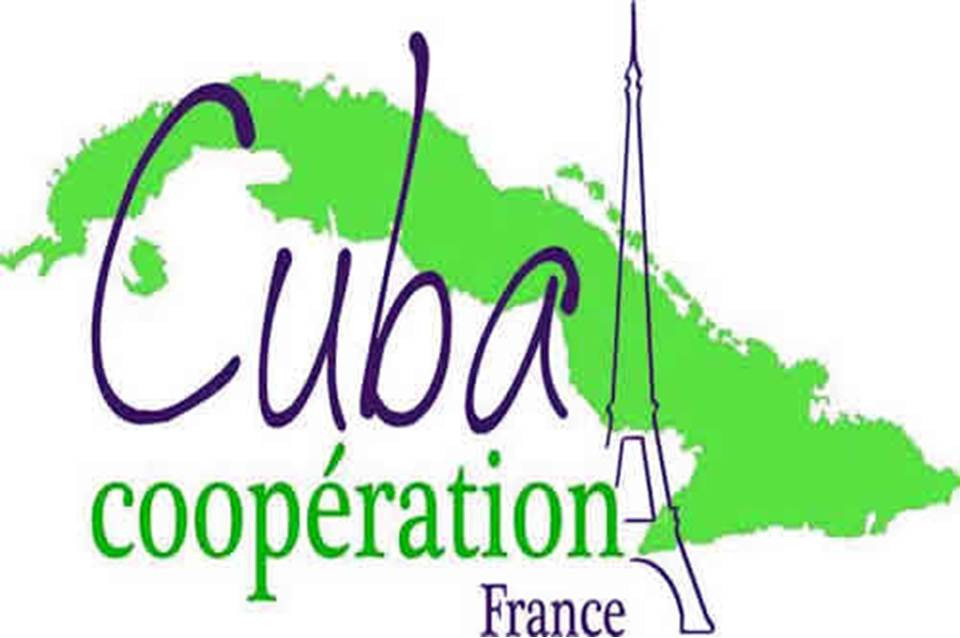 descriptivo
Paris, January 20 (RHC)-- The Cuba Coopération France (CubaCoop) association affirmed Thursday that the island and its people deserve recognition and support for their resistance and dignity in the face of U.S. aggression and the blockade imposed on it.
Cuba faces with dignity multiple challenges and resists an unconventional war conceived, organized, and financed by Washington, stressed the organization created in 1995 in its weekly publication La Lettre Électronique Hebdo.
In this sense, it denounced the United States' goal to provoke a regime change in the Caribbean country and its economic, commercial, and financial blockade policy, which is considered the main obstacle for the island's development.
The article, signed by its president, Víctor Fernández, highlights how the Cuban people have thwarted those actions.
The island has the right to decide its future and the country's model on its own. That is the direction of the numerous reforms that its government is implementing with the active participation of its citizens, said the French association involved in various projects for the socio-economic progress In Cuba.