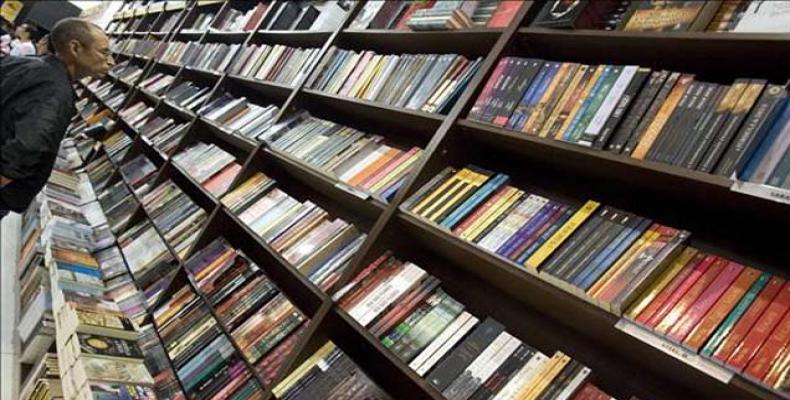 Havana, April 28 (RHC) –Cuban Culture Minister Alpidio Alonso congratulated Cuban writers, book editors, librarians on the 54th anniversary this past April 27th of the Cuban Book Institute, the governing body of literary production on the island.
Alonso wrote a congratulatory message on Twitter with the hashtag #LeerEsCrecer ('reading is growing') based on an idea of Cuban National Hero José Martí.
Actions to mark the new anniversary included the presentation of a book on Universal History, by Cuban intellectual Eduardo Torres Cuevas, and a concert by Ireno Garcia, singing poems written by Eliseo Diego set to music.
The event 'Havana Places and its People' was held online with the participation of Casa de las Americas President Abel Prieto. Other activities included audiovisual presentations on the achievements of the Cuban Book Institute over more than five decades.
The program includes also online exchanges with authorities of publishing houses attached to the Book Institute to learn about current challenges and future projections.
In a context marked by Covid-19 and the closure of libraries and bookstores, these institutions across Cuba have been promoting reading by means of delivering titles directly at costumer's home upon request or making classics of the most diverse themes of Cuban and universal literature available over the internet.