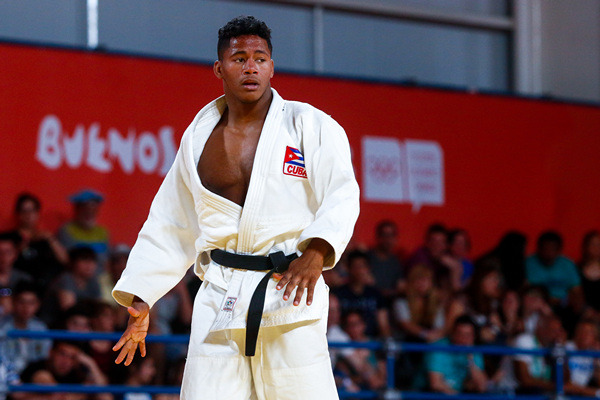 Cuban Judo seeks more places in the Junior Pan American Games in Cali
Havana, October 8 (RHC)-- Cuban judo, now with six places, still aspires to take 10 competitors to the First Pan American Junior Games in Cali, Colombia, scheduled for November 25 to December 5th.
Rafael Manso, National Commissioner of this discipline, told JIT that communication is being maintained with Panam Sports authorities to increase the number of places to ten, after three more invitations were received in recent days.
Manso explained that jointly the federation of that sport and the Cuban Olympic Committee sent a letter to the entity that governs the continental sport to request the remaining quotas.
For the moment only three girls and three boys have been confirmed, after the Cuban teams could not compete in the Pan American Youth Championship last August in the aforementioned Colombian city because of several positive cases of Covid-19.
In that last opportunity, which awarded 500 points to the winners for the qualifying ranking, Cuba aspired to include among the medalists its 14 competitors and thus achieve places among the first seven in each division.
According to the invitations issued, Thailen Castillo Garcia (57 kg), Idelannis Gomez Feria (70) and Thalia Nariño Castellanos (+78) will be among the women, and Kimi Bravo Blanco (66), Serguei Rodriguez Figueroa (90) and Ray Keny Diaz Ortega (+100) will be among the men.
They are still training at the ESFAAR Cerro Pelado along with the other aspirants to attend the event in Cali.
Judo with a total of 112 athletes will take place at the Yuri Alvear Coliseum.