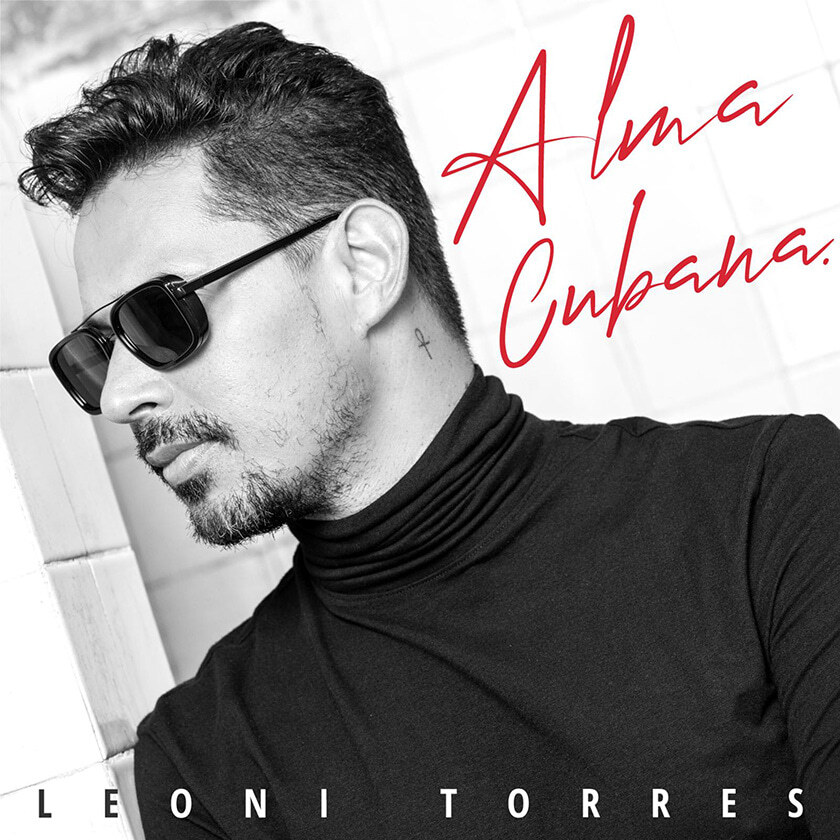 Leoni Torres presents his latest album 'Alma Cubana' (Cuban Soul)
Havana, Sept. 30 (RHC)-- Cuban singer-songwriter and producer Leoni Torres, is among nominees to the 22nd Latin Grammy Awards, also in the category of Best Traditional Tropical Album for his latest work entitled 'Alma Cubana', released in March under Puntilla Music label.
The first track of the album entitled 'Miloca' was released in December 2020, becoming an instant hit in and outside Cuba. The second track 'Si fuera mía' is Leoni's tribute to renowned singer-songwriter, the late Polo Montañez.
'Alma Cubana' was produced by Kelvis Ochoa, Leonardo Gil Milián and Leoni himself.
Leoni is also the author of four out of the nine tracks included in the album.
In statements to Cuban News Agency, the renowned musician said 'Alma Cubana' mixes traditional Cuban genres like son and bolero, but also features contemporary Cuban and international sounds and instruments like the flamenco guitar.
The 22nd edition of the Latin Grammy Awards will take place on November 18 at the MGM Grand Garden Arena in Las Vegas, Nevada.