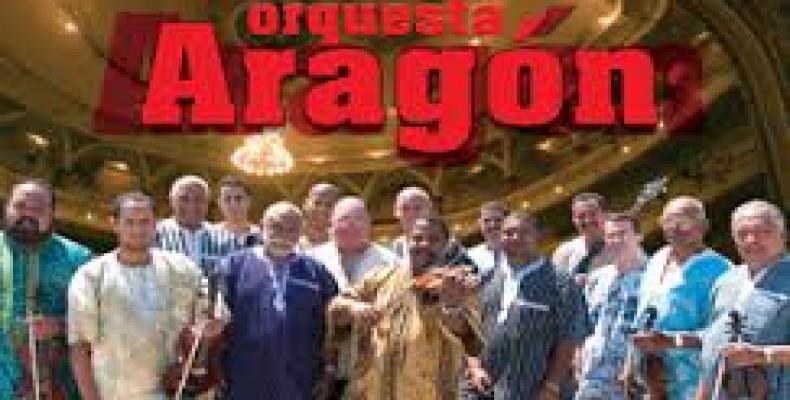 Havana, Oct. 6 (RHC)-- Fernando Dewar, director of Septeto Santiaguero congratulated Cuban musicians, who are nominated to the 22nd Latin Grammy Awards.
In statements to Prensa Latina news agency, Dewar praised the album 'Cha Cha Cha, homenaje a lo tradicional', a joint work by Orquesta Aragón, Alain Pérez and Isaac Delgado, which features also flutist Orlando Valle, 'Maraca', as a special guest. The album is this year nominated in the category of Best Traditional Tropical Album.
Dewar recalled that Septeto Santiaguero itself has won two Latin Grammy Awards and four other nominations, including a nomination last year in the same category --Best Traditional Tropical Album for their work 'Este es nuestro changüí'.
About the latest production by Orquesta Aragón and its guests, Fernando Dewar, also a tres guitar player and musical producer, said: 'These are all excellent musicians, with a vast, remarkable work inside and outside of Cuba, who actually honor traditional tropical music.'
The director of Septeto Santiaguero stressed that Cuban music and its exponents enjoy high prestige internationally. He stressed that this makes all the difference in allowing them to overcome obstacles and difficulties in the creation and promotion processes.
Septeto Santiaguero will perform in the framework of the 49th Cervantino Festival in Mexico. Later, in February, they will represent Cuba at the Dubai Exhibition 2022.
These will be the band's first two in-person concerts after a nearly two-year absence due to the Covid-19 pandemic.