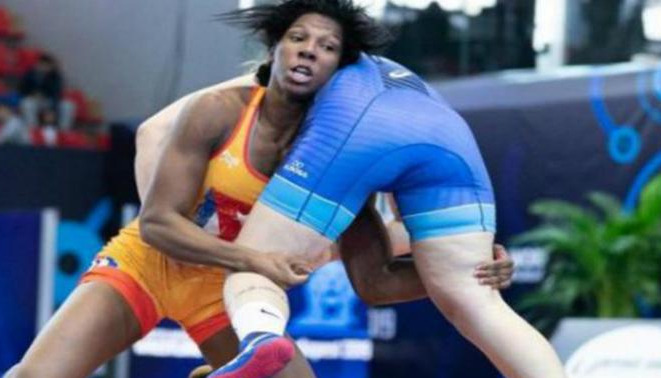 Cuban Marín can't qualify for Tokyo at Sofia Pre-Olympics   
Havana, May 7 (RHC)-- Cuban Milaymis de la Caridad Marín in the 76 kg was left without chances to qualify for the Tokyo Games, after losing in the quarterfinals at the Pre-Olympic wrestling in Sofia, Bulgaria.
World youth and U23 champion (2019) and 2018 Youth Olympic champion, Marín defeated in her debut the Belarusian Mariya Gerginova (14-1), but looking for her pass to the semifinals she lost to the Turkish Yasemín Adar in a close bout that ended 2-0.
In the first date of the Pre-Olympic, Cuba was also unable to qualify its two men's libritas: Reineris Andreu (57 kg) and Yurieski Torreblanca (86 kg).
The Pre-Olympic in Bulgaria awards the last two places per weight category for the Tokyo Games, scheduled from July 23 to August 8.
After the elimination of its three gladiators in Sofia, Cuban wrestling was left with 12 places for the Tokyo Games.