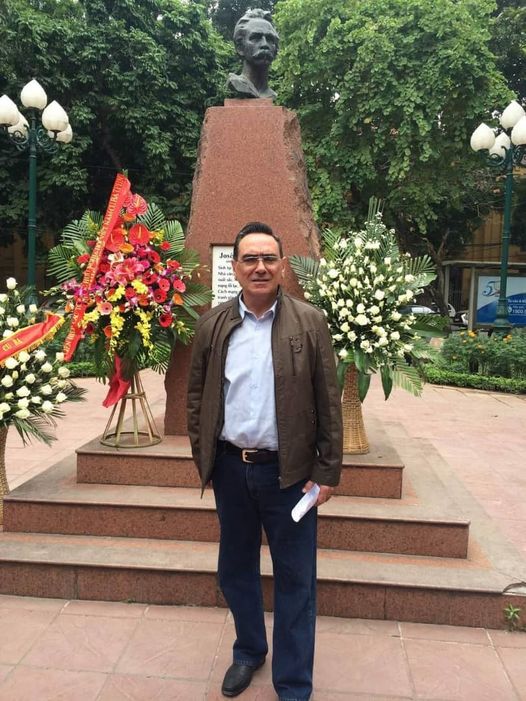 Pedro Pablo Figueredo
Havana, Feb 9 (RHC) It is with infinite regret that the Radio Habana Cuba staff informs of the death on Tuesday of journalist Pedro Pablo Figueredo Rodríguez as a result of  Covid 19.
Born in Minas, Camagüey, 68 years ago, Figueredo Rodríguez developed a long career in the Cuban media. He was director of Radio Rebelde, Radio Arte, deputy director of Radio Progreso, journalist at Prensa Latina and at present he was director of the news magazine Desde Mi Habana, of Radio Habana Cuba.
His co-workers send their deepest condolences to his family and friends for this irreparable loss.